Amazing Designs of Ancient Islamic Architecture
Islamic culture has blessed this Earth with some of the most amazing and beautiful architectural masterpieces that we still see today. Islamic Architecture has always been one of the world's most commendable structures with rich cultural roots. Known for its brilliant hues, rich colors, and symmetrical outlines, this particular approach has been prevalent in the Muslim world since the seventh century.
Though Islamic architecture has various styles across different nations, still there are certain common features that highlights the significance of this culture.
Amazing Designs of Ancient Islamic Architecture
Amazing Designs of Ancient Islamic Architecture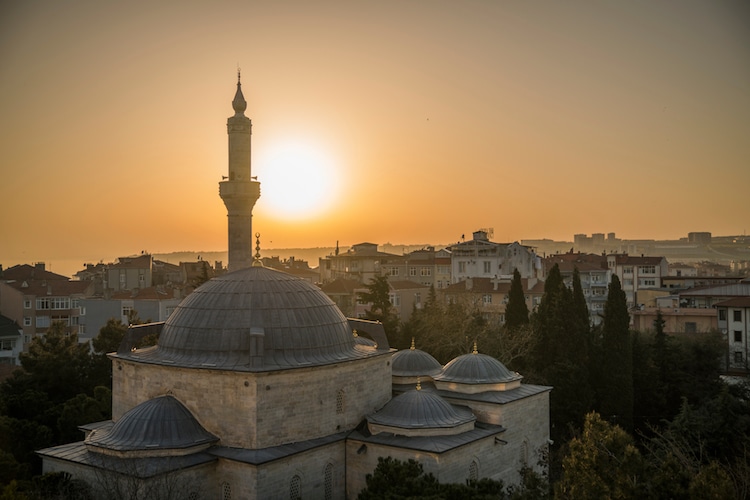 Amazing Designs of Ancient Islamic Architecture
Amazing Designs of Ancient Islamic Architecture
Amazing Designs of Ancient Islamic Architecture
Amazing Designs of Ancient Islamic Architecture
Amazing Designs of Ancient Islamic Architecture
Amazing Designs of Ancient Islamic Architecture
Amazing Designs of Ancient Islamic Architecture
Amazing Designs of Ancient Islamic Architecture
Amazing Designs of Ancient Islamic Architecture
Amazing Designs of Ancient Islamic Architecture
Via (
mymodernmet
)